We welcome you to interact with us and with each other on our Facebook Page, Facebook Group, and Twitter.
Latest tweets from
Compassionate Christian Voices:
"God's grace is amazing, but it doesn't mean restoration to ministry. If Andy Savage wants to sit in the pews and have faith and worship and rejoice, then that is great, but he absolutely has disqualified himself from the pulpit." https://t.co/dCqJFG0Tby
A warm welcome to Heath W. Carter (@heathwcarter), an historian who joins our faculty as associate professor of American Christianity. He looks forward to helping the Seminary shape vital conversations within American and global churches. https://t.co/W3pzMK0MXg
The only reason left to support this President, is that he reflects your hateful heart; he shares your contempt of people of color, your hostility toward outsiders, your toxic misogyny, your ignorant bigotry, your feeling of supremacy.

#SundayMorning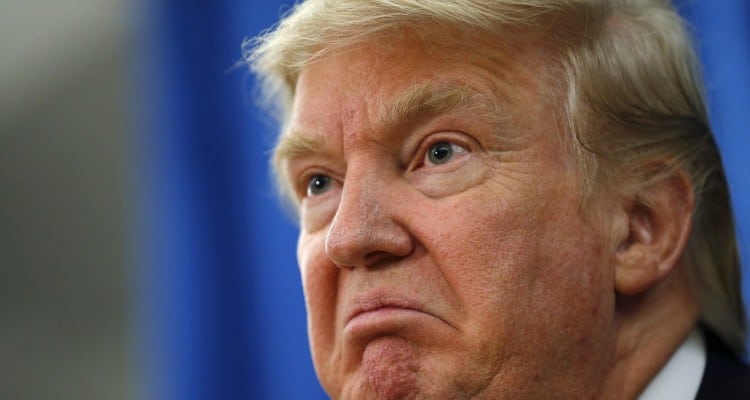 Good People Don't Defend A Bad Man
At times in this life it can be a challenge to figure out who the bad people are, but sometimes they help you. Sometimes they do the work for you. Som...
johnpavlovitz.com
Sallie McFague said some amazing things. https://t.co/q6DwE8vUsK
Twitter feed video.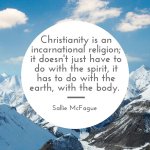 The Roman Road(s) Giveaway https://t.co/gPTv63hpri via @HomebrewedXnty
Load More...
Latest Facebook posts from
Compassionate Christian Voices: