We welcome you to interact with us and with each other on our Facebook Page, Facebook Group, and Twitter.
Latest tweets from
Compassionate Christian Voices:
If the non-racists all vote, we'll remove him.

It's that simple.
If you're grieving and exhausted and angry right now it's because you give damn.

Please keep giving a damn.

https://youtu.be/BfWASyk3fnU
White Christians—Yancy challenges—there are action steps all around us. Don't let ignorance be the reason you sat in silence this time. #BlackLivesMatter https://www.redletterchristians.org/four-thoughts-for-white-christians/
Good God from Zion, this baby.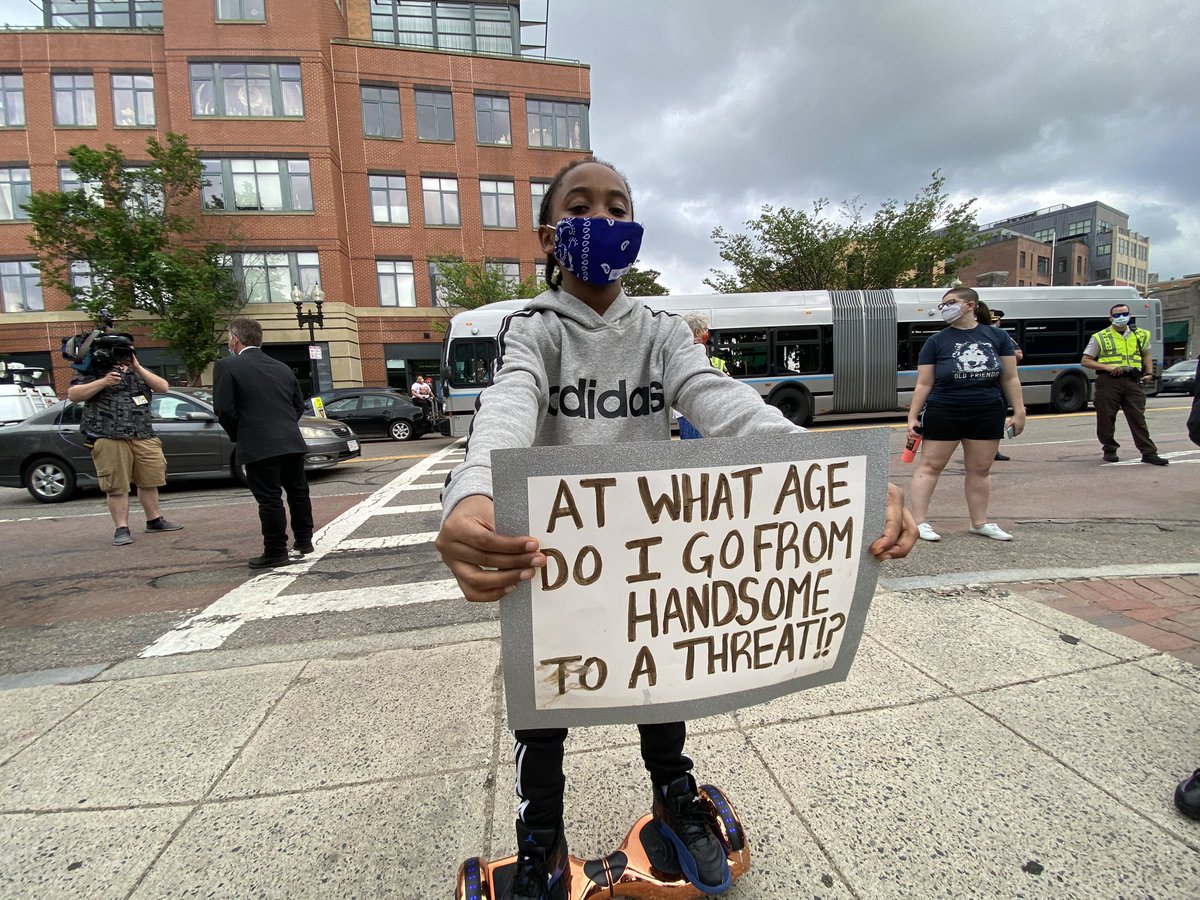 Nick Emmons WBZ
@NickEmmonsTV
8-year-old Khalil James of Boston
Load More...
Latest Facebook posts from
Compassionate Christian Voices: