Inclusive, welcoming, and affirming resources, reflecting the compassion Jesus modeled for us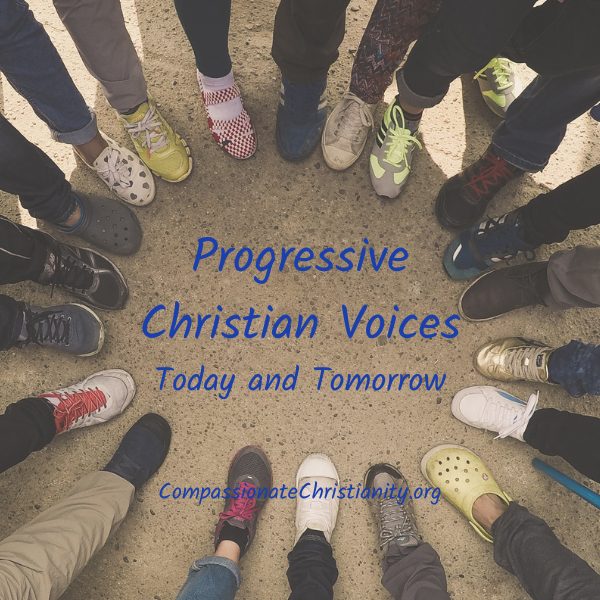 Our webinar series "Progressive Christian Voices: Today and Tomorrow" continues in January! We will discuss today's most important issues and books. We are thrilled to have these outstanding panelists:
Each webinar starts at 1 PM Eastern time. Free registration for all four webinars is here.
In case you missed the first four episodes, you can watch the recordings here:
—————————————–
Compassionate Christianity is proud to co-sponsor the new book "How to Heal Our Divides: A Practical Guide", winner of a 2021 Independent Author Network Book of the Year award, available in Paperback or eBook on the Writing for Your Life bookstore on Bookshop, and on Amazon and IndieBound!
Also check out the free Discussion Guide that accompanies the book – download it for free here.
—————————————–
Resource Centers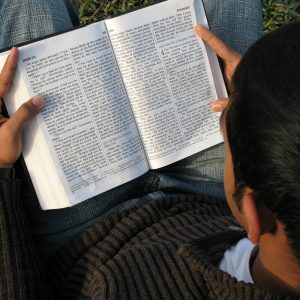 Sermons, podcasts, online bible studies, meditation, devotionals, prayer, and more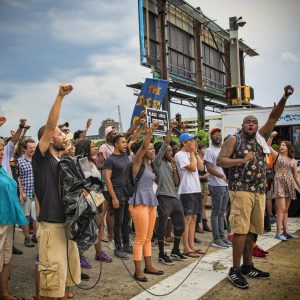 Selected social justice projects and information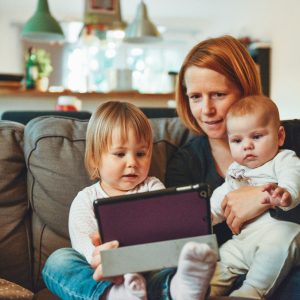 Parenting support, marriage support, children and youth ministries and books, resources for empty nesters, and more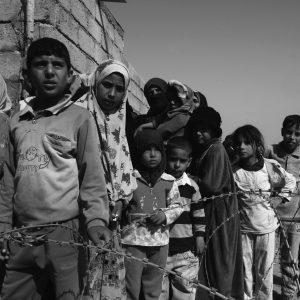 Selected mission organizations demonstrating Compassionate Christianity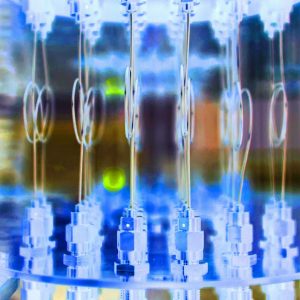 Explore topics from Quantum Physics to Archaeology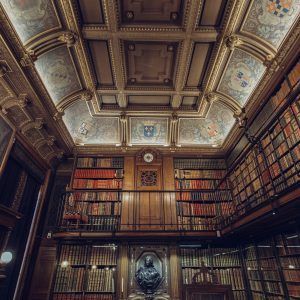 Featured books for adults and children