Inclusive, welcoming, and affirming ideas and resources, reflecting the compassion Jesus modeled for us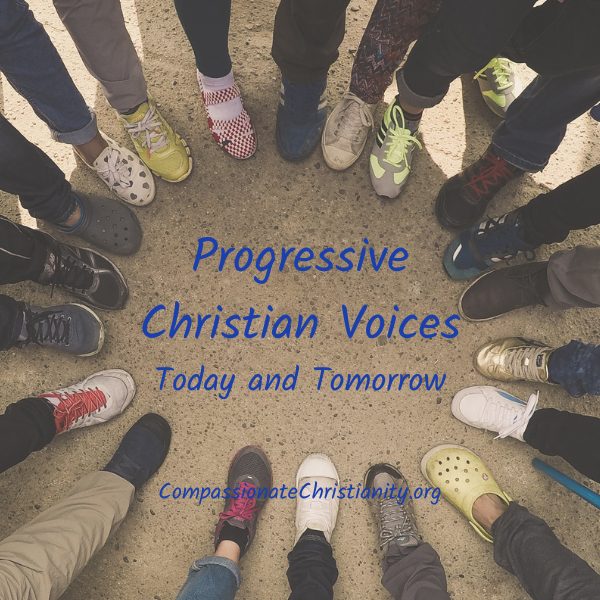 Where is Christianity headed? What are our most pressing issues today? What actions are most critical for progressive Christians to take? Hear from many leading voices in our free webinar series "Progressive Christian Voices: Today and Tomorrow". The series of four webinars takes place on October 4, 6, 11, and 13 at 7 PM Eastern. This initial series features authors published by Broadleaf Books (an imprint of 1517 media, along with Fortress Press). Register here to attend any or all of the four webinars. Here is the lineup:
October 4
October 6
October 11
October 13
Register here to attend any or all of the four free webinars.
—————————————–
Compassionate Christianity is proud to co-sponsor the new book "How to Heal Our Divides: A Practical Guide" which is available in Paperback or eBook on the Writing for Your Life bookstore on Bookshop, and on Amazon and IndieBound!
Also check out the free Discussion Guide that accompanies the book – download it for free here.
—————————————–
Latest Voices
Mark Feldmeir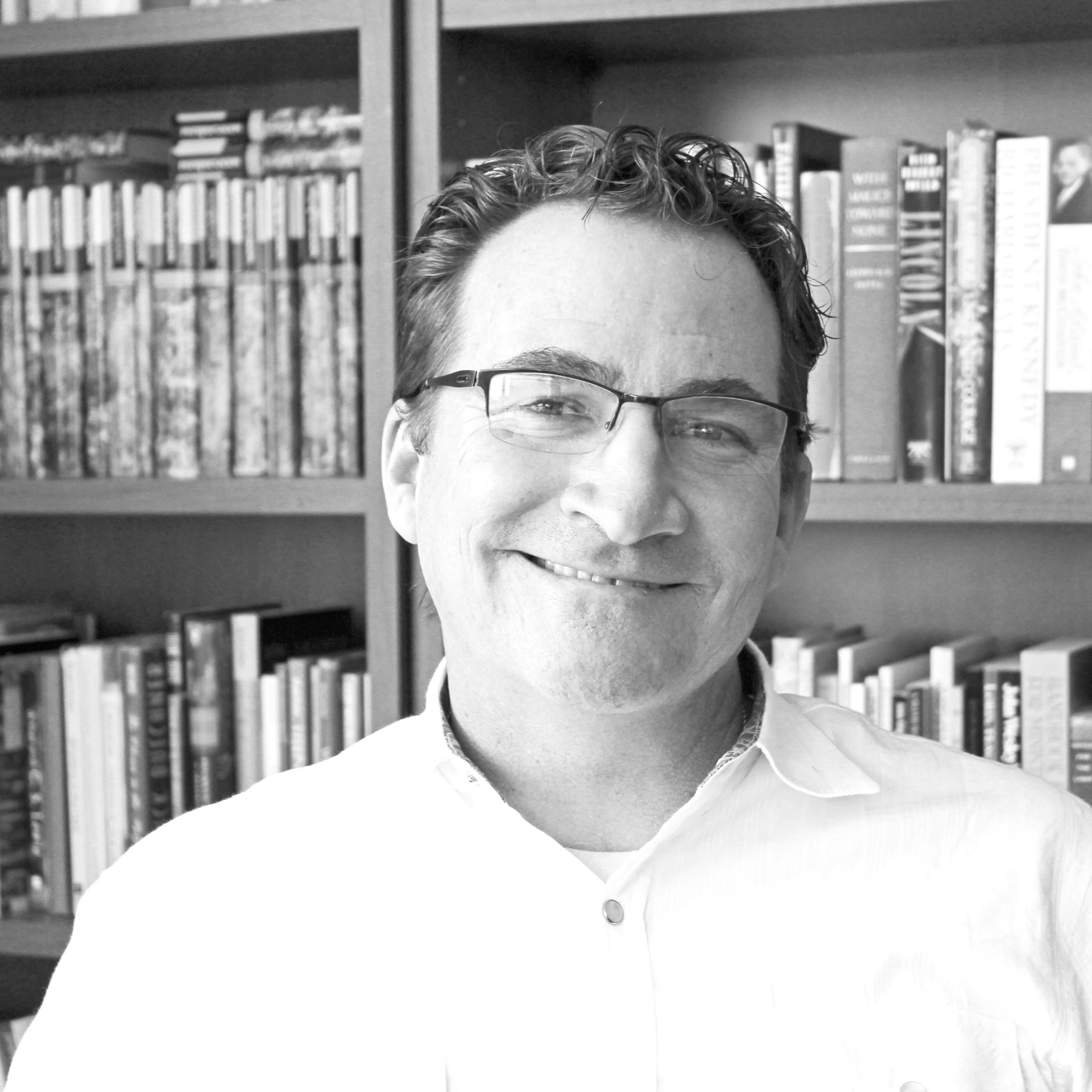 United Church of Christ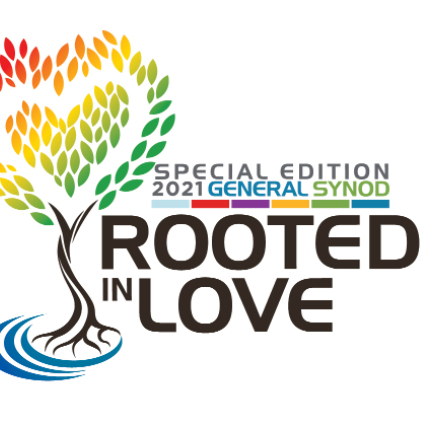 United Church of Christ declares racism a public health crisis
—————————————–
Guthrie Graves-Fitzsimmons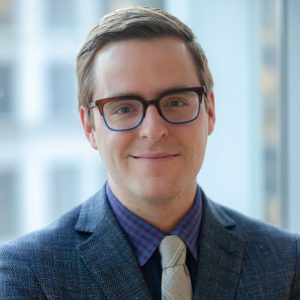 King's commitment to representing the God-given dignity of human life
Diana Butler Bass
Community Resources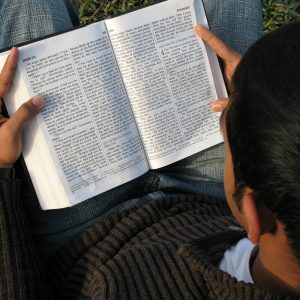 Sermons, podcasts, online bible studies, meditation, devotionals, prayer, and more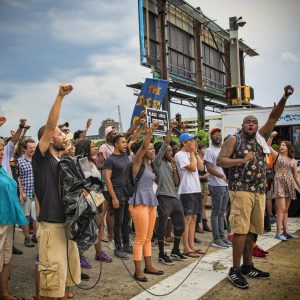 Selected social justice projects and information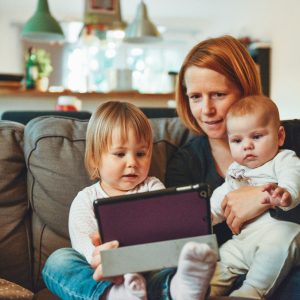 Parenting support, marriage support, children and youth ministries and books, resources for empty nesters, and more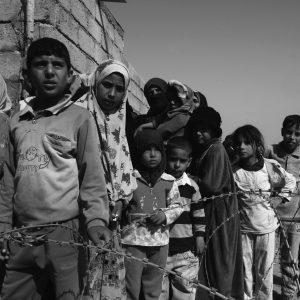 Selected mission organizations demonstrating Compassionate Christianity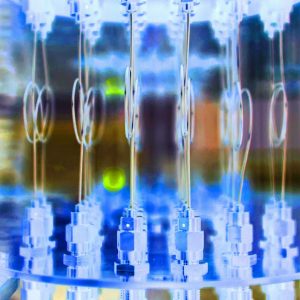 Explore topics from Quantum Physics to Archaeology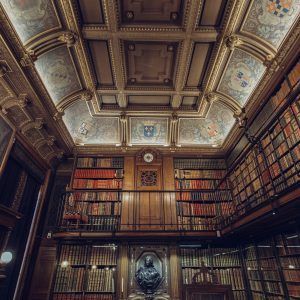 Featured books for adults and children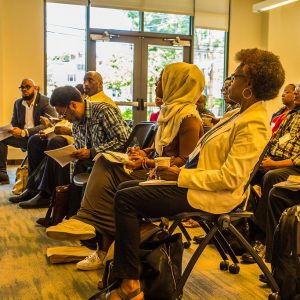 Check out upcoming events, and events for featured voices and organizations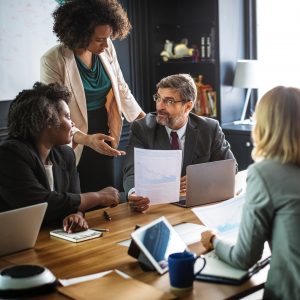 Stay up to date with the latest thought leadership in a variety of topics