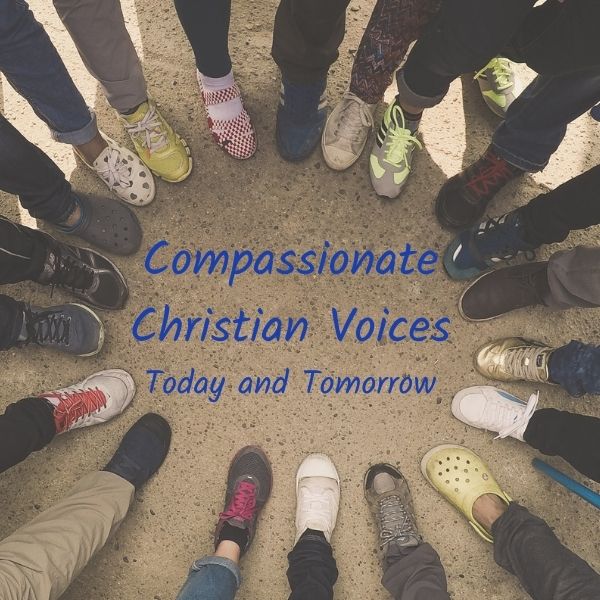 Compassionate Christianity amplifies the voices of many diverse, compassionate Christians through a variety of interview series.
You can view Compassionate Christianity interviews here, and check out our podcast here.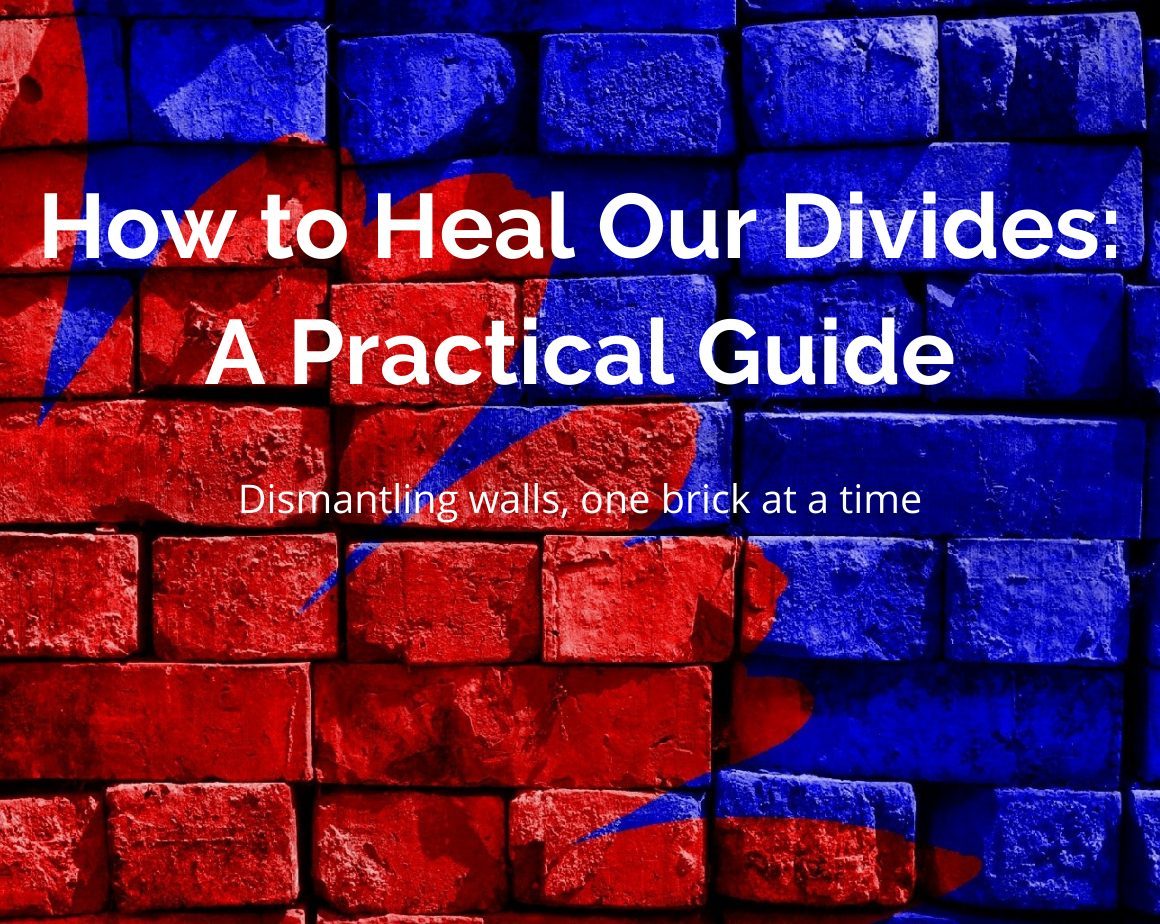 If we didn't recognize them already, 2020 put a spotlight on several serious, deep divides that have had strong negative impacts on our society – racial, political, religious, and other divides. Much has been written describing these divides and how they came about, or encouraging us to look deeply inside ourselves to discover our own flaws. All good things! But there has been a lack of attention regarding what to do about it. "How to Heal Our Divides" is a project aimed at building awareness of organizations that are taking real action to address these issues. The project is not an attempt to gloss over serious problems or "make happy" but instead to highlight tangible efforts that are solving problems – actually healing divides in effective and practical ways. You can view all the "How to Heal Our Divides" interviews here.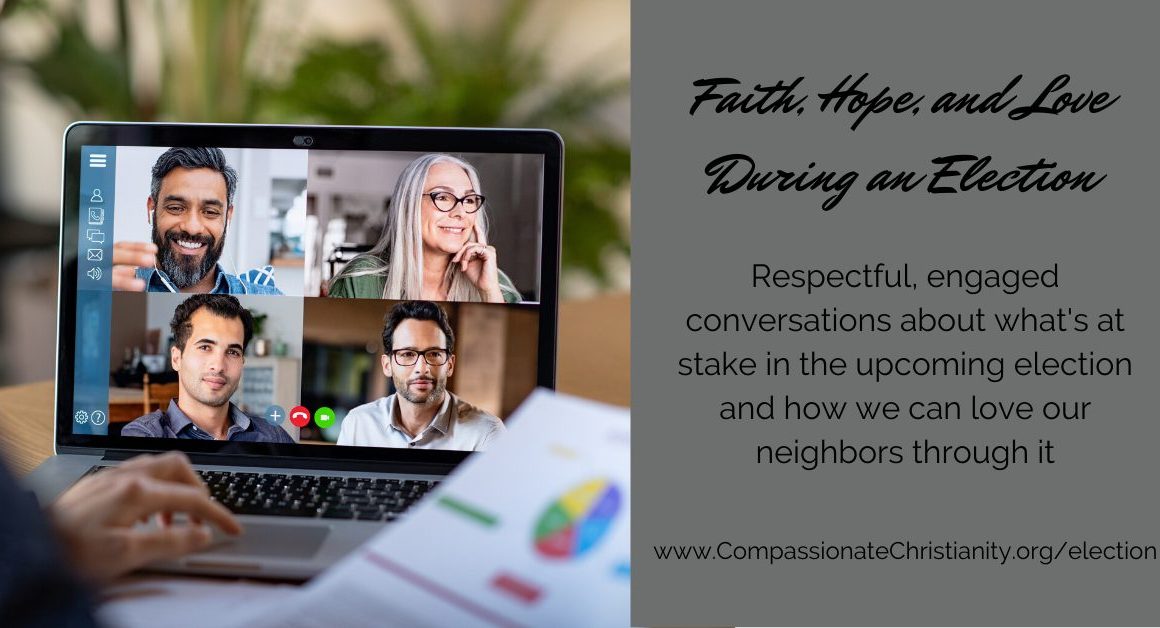 "Faith, Hope, and Love During an Election" – Join Jennifer Grant and Brian Allain for his series of 44 video interviews with thoughtful people who care deeply about the state of our democracy, the health of the planet, and the well-being of all people, seeking their insights regarding what's at stake in the upcoming election and how we can love our neighbors—especially those with whom we strongly disagree. In this series we do not wish to add to the negativity and polarization that now so often define American culture, but to discuss issues in the context of compassionate Christianity. Featured interviews include Brian McLaren, Diana Butler Bass, Eugene Cho, Jim Wallis, Kathleen Norris, Luci Shaw, Mako Fujimura, Otis Moss III, Parker Palmer, Patricia Raybon, Shane Claiborne, and Wes Granberg-Michaelson.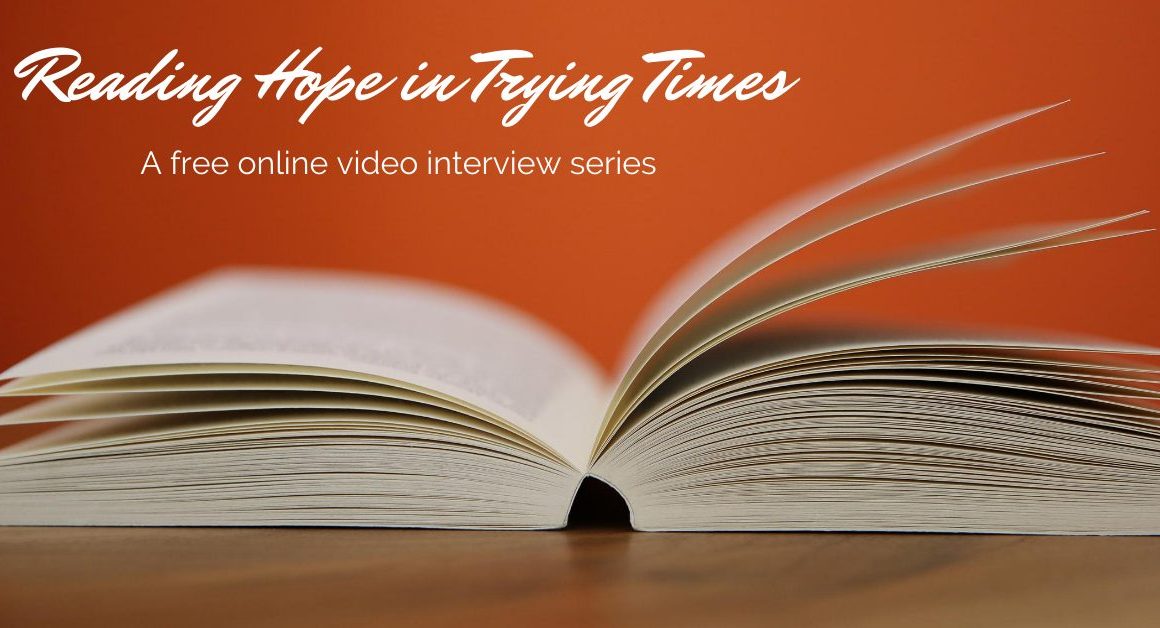 "Reading Hope in Trying Times" is a series of 78 interviews with many authors and activists, discussing how to deal with challenging times such as the coronavirus pandemic. Included are interviews with Barbara Brown Taylor, Parker Palmer, Otis Moss III, Philip Yancey, Diana Butler Bass, Brenda Salter McNeil, Brian McLaren, Kathleen Norris, Mako Fujimura, and many more.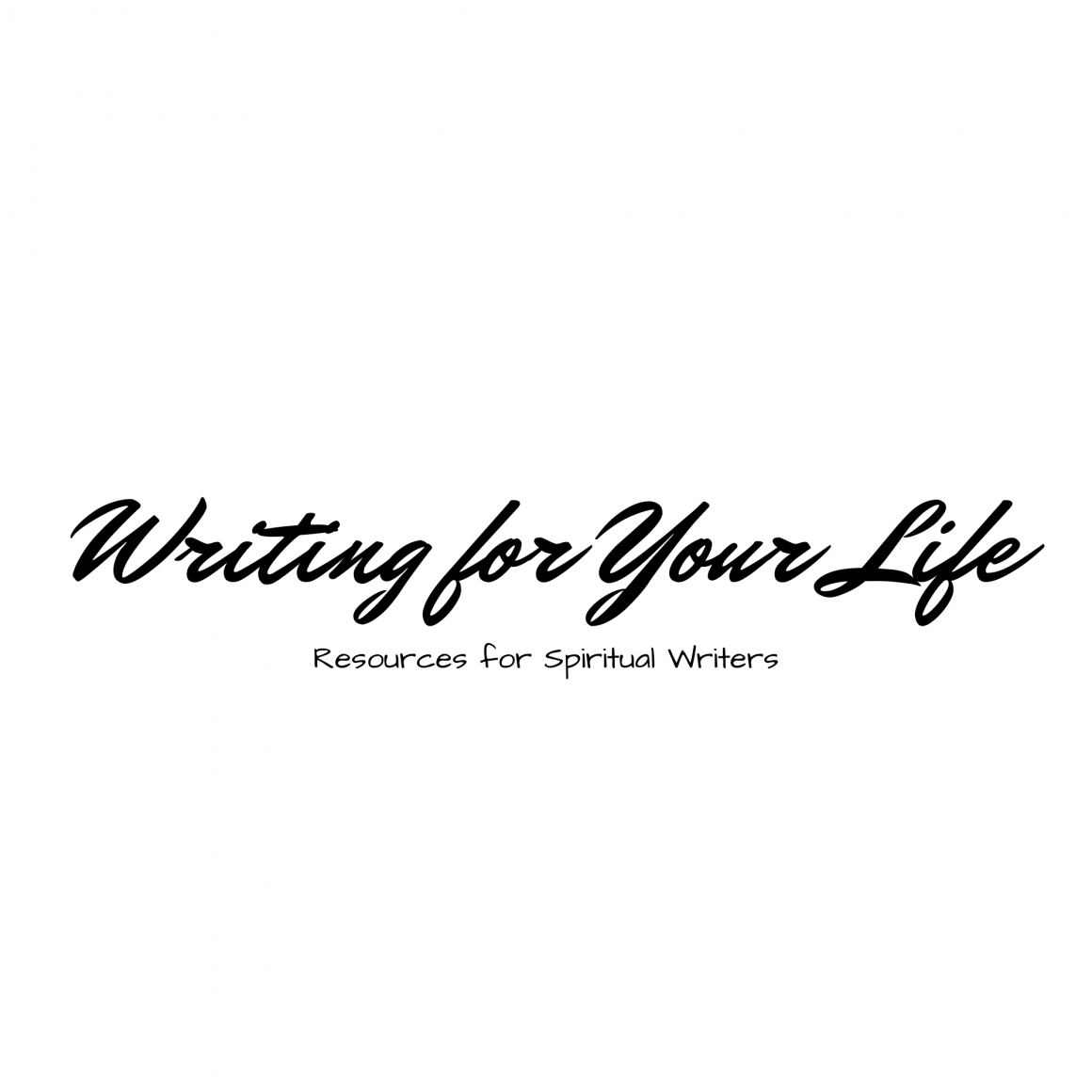 Please enjoy these book interviews from Writing for Your Life , featuring many of their author partners and emerging authors.