Upcoming events:
Lenten Small Group Virtual Study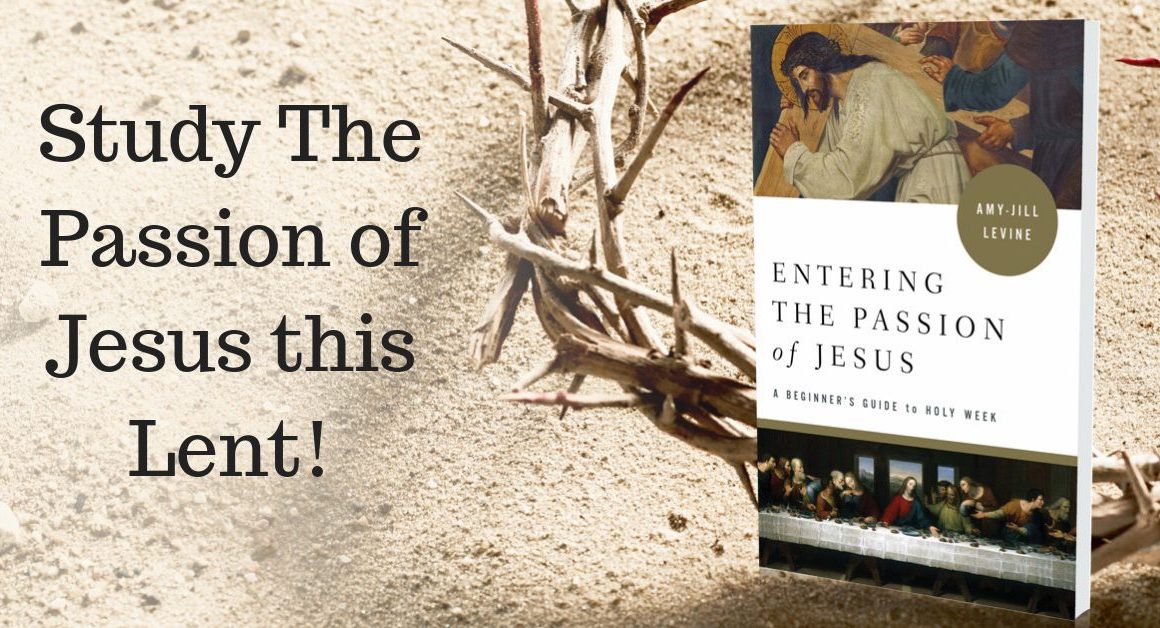 Entering the Passion of Jesus: A Beginner's Guide to Holy Week by Amy-Jill Levine
Join friends from the Bridgewater United Methodist church as we delve deeply into the events of Holy Week and journey with Jesus to the cross. Prepare your heart for Easter in community with others who seek to enter the passion of Jesus and consider how these stories inspire and challenge us today.
Purchase the book on Amazon (https://amzn.to/3q9OVNs) and register with Rev June Tamburro to receive log on information, june.tamburro@gmail.com. Tuesdays 8-9 pm (beginning 2/16) OR Thursdays 8-9 pm (beginning 2/18).
Here are links to upcoming events for these voices:
Here are links to upcoming events for these organizations: