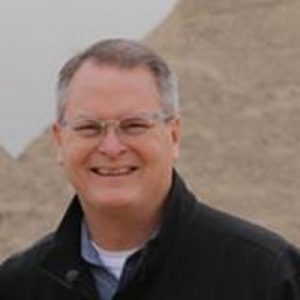 The latest thoughts from Adam:
Adam Hamilton is senior pastor of The United Methodist Church of the Resurrection in Leawood, Kansas, one of the fastest growing, most highly visible churches in the country. The Church Report named Hamilton's congregation the most influential mainline church in America, and he preached at the National Prayer Service as part of the presidential inauguration festivities in 2013. Hamilton is the best-selling and award-winning author of The Call, Making Sense of the Bible, Love to Stay, The Journey, The Way, 24 Hours That Changed the World, Revival, Not a Silent Night, Enough, When Christians Get It Wrong, and Seeing Gray in a World of Black and White, all published by Abingdon Press.
Adam has been married 30 years to LaVon. They have two grown daughters.
To read more about Adam, visit the Church of the Resurrection website.
To watch sermons by Adam, visit the Church of the Resurrection sermon archives.
Facebook: https://www.facebook.com/PastorAdamHamilton
Twitter: @RevAdamHamilton