Sometimes, the best thing we can do with our faith is take it on the road.

Curated by Lori Erickson
Blog Articles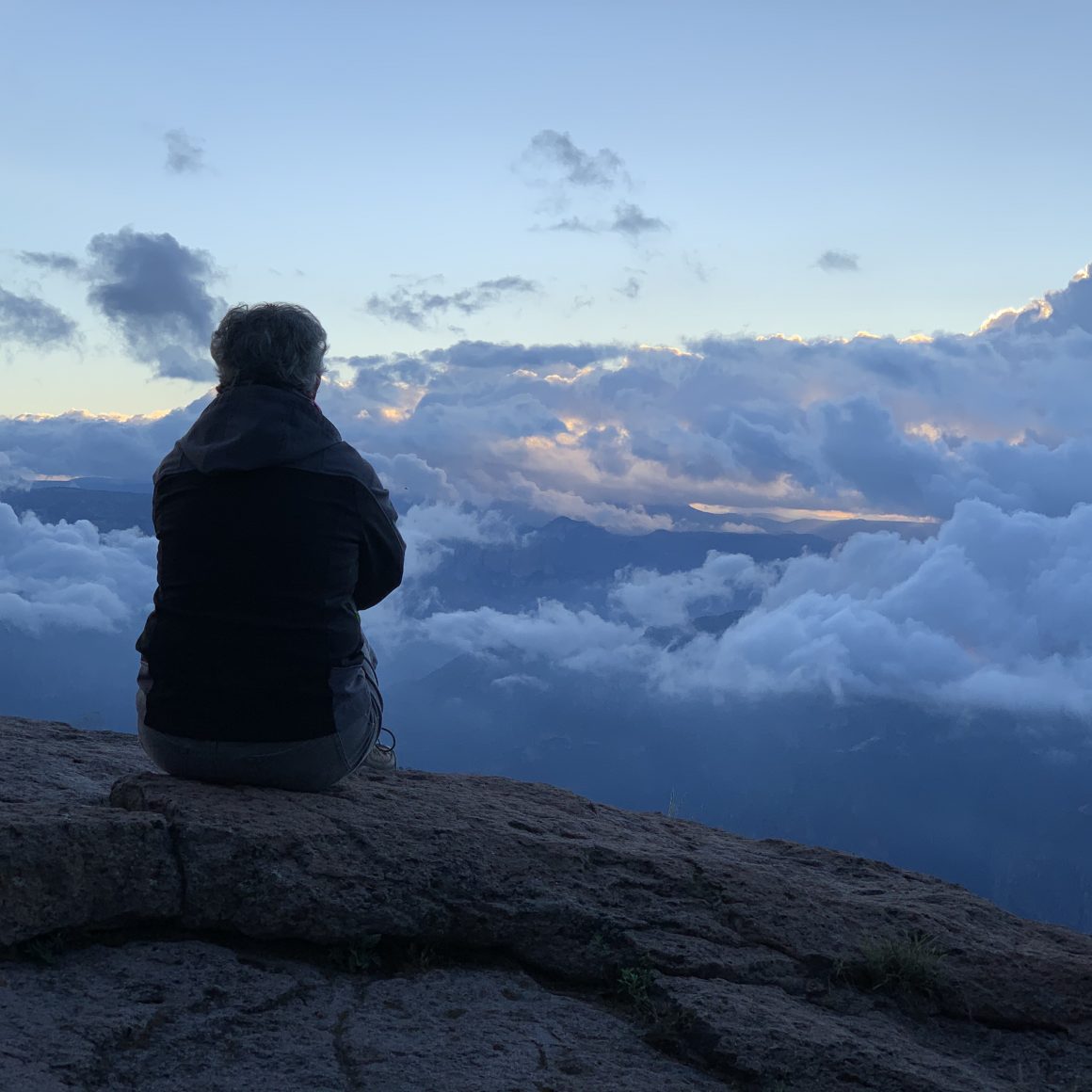 Top 10 Reasons to Go on a Pilgrimage
Ten reasons to pack up your spiritual kit bag and hit the road. https://www.spiritualtravels.info/spiritual-travels-ordinary-trips/top10reasons/
Photo Credit: Bob Sessions.
—————————————-
Books
Holy Rover: Journeys in Search of Mystery, Miracles and God by Lori Erickson
Near the Exit: Travels with the Not-So-Grim Reaper by Lori Erickson
Art of Pilgrimage: The Seeker's Guide to Making Travel Sacred by Phil Cousineau
Jesus: A Pilgrimage by James Martin
The Pilgrim Journey: A History of Pilgrimage in the Western World by Jame Harpur
A Pilgrimage to Eternity: From Canterbury to Rome in Search of a Faith by Timothy Egan
Walking the Bible: A Journey Through the Five Books of Moses by Bruce Feiler
Films & Documentaries
The Way (2010)
Eat, Pray, Love (2010)
Seven Years in Tibet (1997)
Spring, Summer, Fall, Winter . . . and Spring (2004)
Into the Wild (2007)
The Story of God with Morgan Freeman (2016)

Websites
Tour Companies
Resources for Spirituality and Travel

Hildegard of Bingen Sites in Germany
The Shrine of Father Damien, Patron of Outcasts
The Ben Long Frescoes of North Carolina
Shaker Village of Pleasant Hill, Kentucky
Glastonbury: A New Age Holy Site with Ancient Roots
Holy Wisdom Monastery in Wisconsin
Amish Country in Northern Indiana  More than 20,000 Amish live in northern Indiana, making this one of the largest Amish communities in the country. A visit here gives insights into one of America's most intriguing religious traditions.
A School for the Soul The Center for Action and Contemplation in Albuquerque, New Mexico, is a pilgrimage site for those who admire the writings and witness of Richard Rohr.