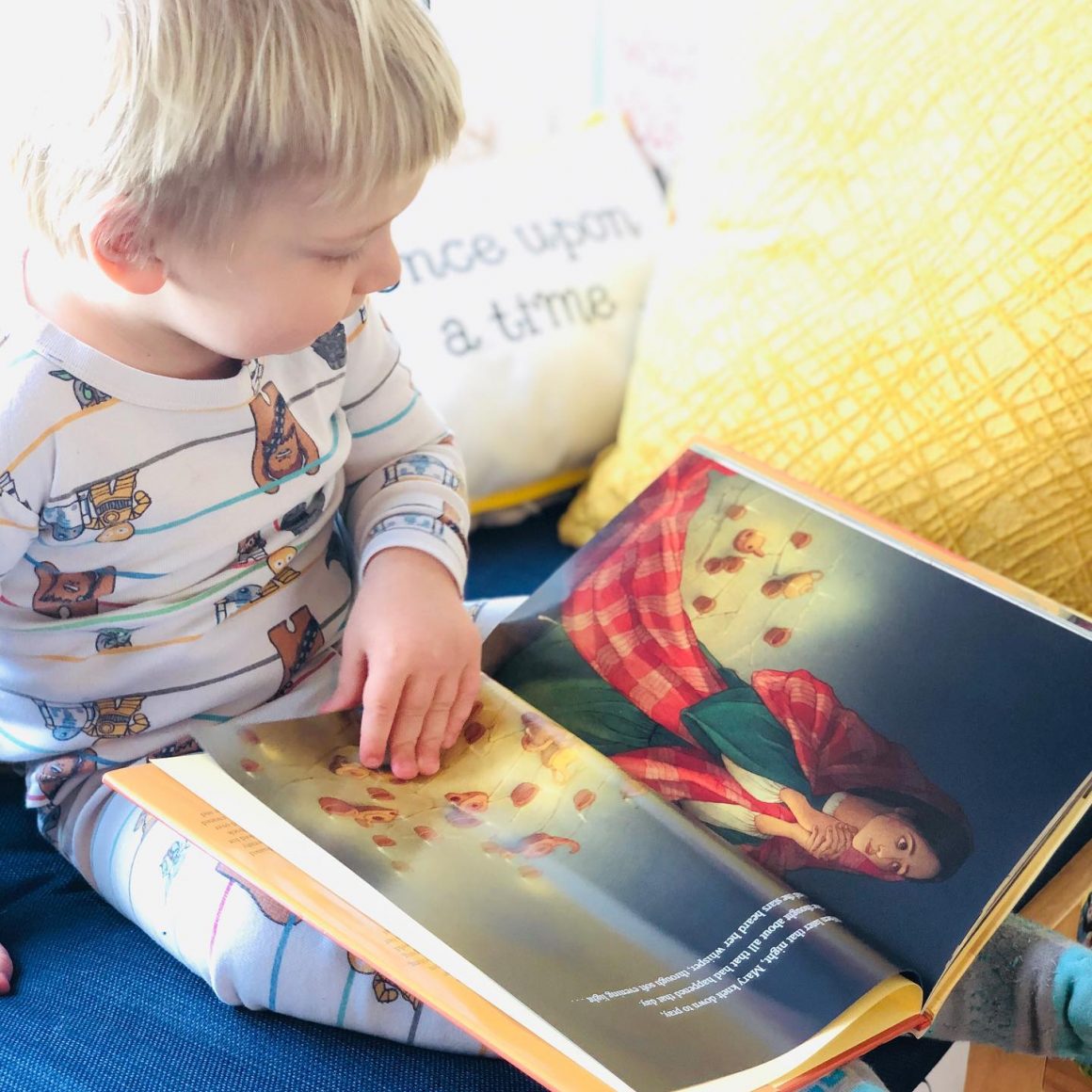 Compassionate Christianity is delighted to share our new Children & Youth Books & Resources database. It is a searchable database of progressive books and resources. These resources are great for ministry leaders, pastors, parents, and Sunday school teachers. They have been classified by theme, age range, type of resource, and scripture passage to help facilitate planning.
You can view the database here. You can browse the database or search using ctrl+f. You can then input a topic or book of the bible into the search box. This will search for exact words so tweak the words you're searching for if you don't get an exact match the first time.
This project is just getting started, and we are always looking for great books and resources to add. If you have developed resources yourself, or know of some that would be a good fit for the project, please submit them here.  To facilitate ministry planning we will ask you to include related scriptural ties and themes as appropriate. Our team will then vet the resource and add it to the database if it's a good fit.  We appreciate your helping us make this tool a success – and if you have any suggestions let us know here.
And don't forget our directory of recommended children's books.