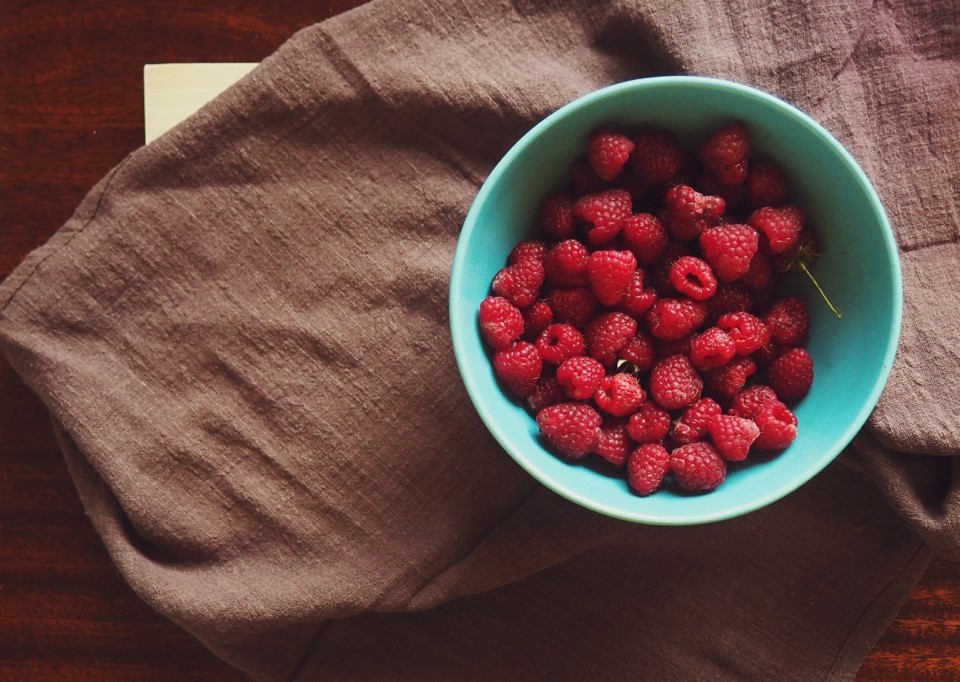 Hi Faith and Food Readers:
I won't attempt to wax eloquent about this "unsettling," "unprecedented" time. But I will say that—and I imagine this might also be true of you—I've been thinking more than ever about food: about scarcity and inequity, about the pleasure and community we derive from eating, and about food as a political issue.
I'm also cooking much more than I usually do. For the past few years, my husband's job has had him traveling nearly weekly and all but my youngest child had left the nest. Now, though, my husband is grounded and my elder daughter is home from college, taking her courses from her childhood bedroom. (For a great discussion, by the way, of how to help your newly "sheltering in place" adolescent and young adult children when they are suddenly torn from their lives and home for the foreseeable future, watch this amazing Q&A with Dr. Lisa Damour.)
This post is really just a means for me to share a few resources that have engaged my mind and imagination (and some that have made me laugh) over the past week or so. I hope you find a nugget of wisdom or hope or humor here!
Until next time, I wish you health, safety, and good food to nourish you.
Jennifer Grant
Easy Reads, Recipes, and Shows to Enjoy While You're Sheltering at Home:
Queer Eye's Antoni Porowski hosts quarantine-themed cooking lessons on Instagram (Recipes include a 'Keep Calm' omelette-style dish)
The Best Food Movies to Watch on Netflix Right Now
Explore the Culinary World And Beyond With the Best Cooking Shows on Netflix
Celebrities flock to Instagram Live to entertain fans during coronavirus social distancing
Why are these foods named after places? (Chicken Kiev. London Broil. Peking duck. On the journey from place to plate, the names of many dishes get lost in translation.)
25 Healthy Plant-Based Dinner Recipes The Entire Family Will Love
Meghan Markle's Favorite Bakery Is Selling 'Isolation Cakes' That Can Be Delivered Or Ordered For Takeout
Good Reads:
Coronavirus and Poverty: A Mother Skips Meals So Her Children Can Eat
An urban food desert faces novel coronavirus and hunger: Reporter's notebook
Coronavirus Care: Amazing Acts of Kindness during a Pandemic
Closures, Takeout, and Relief Efforts: How Food Businesses Nationwide Are Handling Coronavirus
Brad and Kimberly Williams-Paisley's free grocery store to deliver to elderly amid COVID-19 outbreak
Ways to Help Others:
No Kid Hungry: https://www.nokidhungry.org/
Feeding America: https://www.feedingamerica.org/take-action/coronavirus
The Store in Nashville: https://www.thestore.org/about-us.html
Find a food pantry: https://www.foodpantries.org/
Support Local Restaurants by Ordering Chef-Made Meal Kits: https://www.foodandwine.com/fwpro/restaurant-meal-kits-delivery