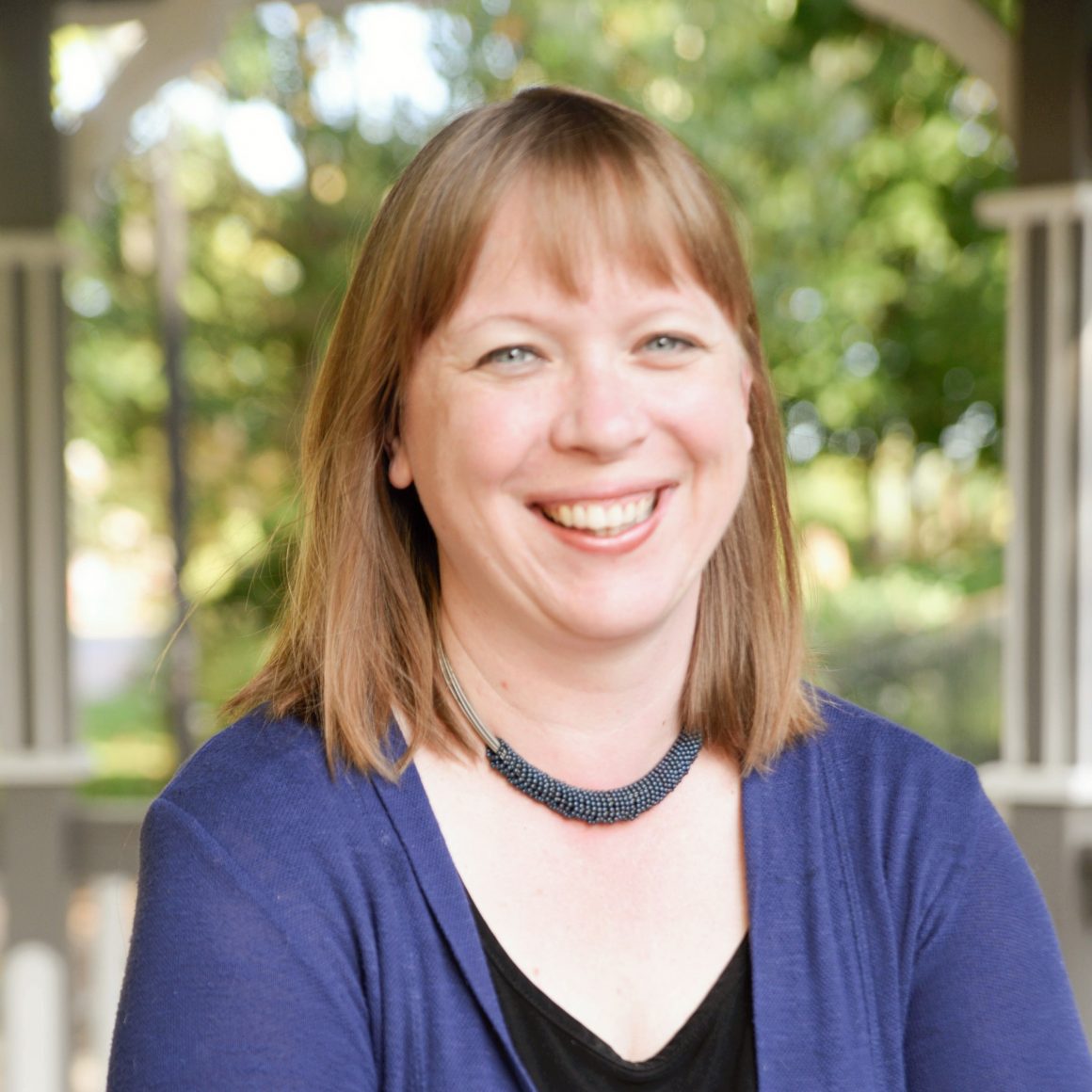 Traci Smith is a pastor, mother of three, and author. Traci's passion is helping families find times for connection and spiritual nourishment amid the hustle and bustle of daily life. What began as a quest to help her own family has provided valuable insight for thousands of others. Traci believes faith practices should be fun, easy to fit into daily life, and accessible to all.
Traci is the author of three books Faithful Families: Creating Sacred Moments at Home, Prayers for Faithful Families: Everyday Prayers for Everyday Life, and Faithful Families for Advent and Christmas: 100 Ways to Make the Season Sacred. She is also the author of Fellowship of Prayer Lenten devotional (2015), as well as the author of and contributor to Out of the Deep: Pastoring in Creative Space.
Traci speaks to both ministry leaders and families about faith formation at home and trends in faith formation within the church. Her weekly newsletter, Treasure Box Tuesday, provides weekly resources, links, and inspiration.
Traci has a Master of Divinity degree from Princeton Theological Seminary and undergraduate degrees from Calvin College.