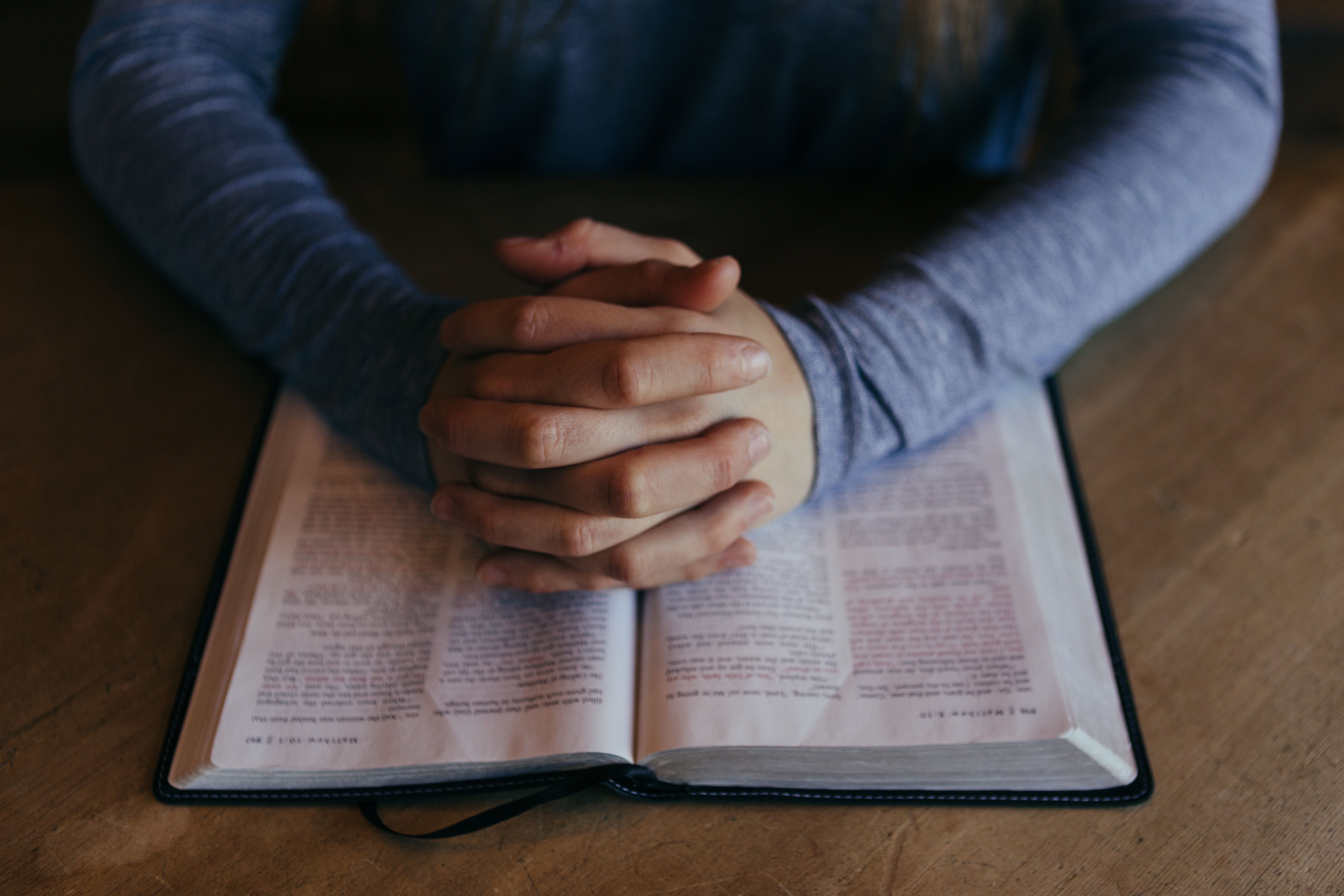 Curated by June Tamburro
Online Courses:
Founded by Fr. Richard Rohr, the Center for Action and Contemplation (CAC) provides online spiritual resources "to empower individuals to live out their sacred soul tasks in service to the world." CAC offers self-paced online courses to connect seekers from around the world.
The Work of the People (TWOTP) offers 4-6 week e-courses and online discussion groups can be a place to meet for people looking to expand and enrich their faith. Each course will include assignments to watch films, include questions that lead to in-depth self-inquiry and group discussions throughout the duration of the course, all facilitated by a mentor and friend of TWOTP. TWOTP is a subscription based streaming service; multiple plans are available.
Pathways to Learning and Leadership is an online program of nine courses offered over a two-year period to provide educational preparation toward leading a congregation as a Commissioned Ruling Elder (CRE). Courses are open to all, one does not need to be pursuing to become a CRE in order to participate. Each 5 week course aims to enhance knowledge and discipleship. Dates: September 2019-May 2020, including Bible survey courses that are self-paced to complete on your own your own timeline.
Online Resources:
The Work of The People (TWOTP) offers 4-6 session film series ideal for small groups, which also include an accompanying discussion/prayer practice guide. TWOTP is a subscription based streaming service; multiple plans are available.
ProgressiveChristianity.org provides guiding ideas, networking opportunities, and resources for progressive churches, organizations, small groups, and individuals that long to craft a spiritual life connected to the way of Jesus. Join the Progressive Christianity community on Facebook ProgressiveChristianity.org.
Darkwood Brew offers the world's largest collection of Christian, progressive friendly small group video resources produced by a single source. The sessions can be purchased on DVD or in streaming format and are designed to be used in either small groups or more traditional Sunday morning 1-hour formats.
The Yale Divinity Bible Study Project is undergoing a major update. In the meantime, you can still view many of their Bible Study videos on https://bit.ly/2Fy4Dx0. Previous courses are available from the Congregational Church of New Canaan at https://www.godsacre.org/adult/yale-bible-study/
Online Communities: