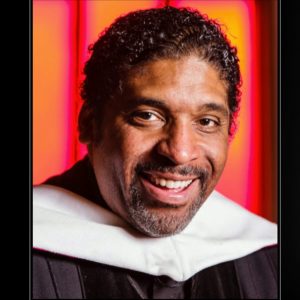 by Rev. Dr. William Barber, II
Last year, a record number of women were elected to seats in the House of Representatives, many of them flipping districts from red to blue. This nation elected the first Native American and Muslim women to Congress, and the first openly bisexual woman to the Senate. South Dakota elected its first female governor. North Carolina elected another African American woman to the state supreme court.
The past two years of policy racism and divisions that has been promoted by the immoral agenda from an extremist in the White House and his enablers in the Congress who make up the Republican Party were sent a very clear message: that is not the way a nation and government should be directed and it will not be tolerated.